In Loving Memory of....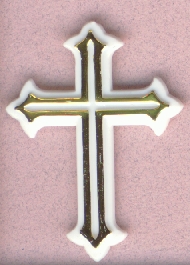 John G. "Jack" Munro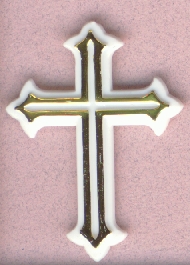 Beloved husband of Eleanor (Campbell) Munro of Capreol. Loving father of Terri Munro and her husband Tim Zack, Jackie Munro and her husband Brian Blanchard, Cindy Greene, and David Munro and his wife Rhonda.
Cherished grandfather of eight grandchildren.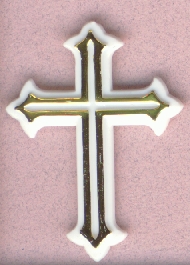 Mary Josephine Campbell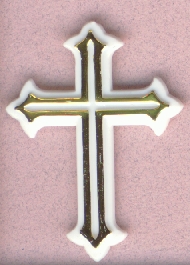 Dear wife of the late James Howard Campbell (1979)
Beloved mother of Victor Campbell and his wife Joyce, Cecil Campbell and his wife Alberta , Frank Campbell and his wife Elaine, Laurence Campbell and his wife Peggy, Lois Campbell and her husband Kieth Snell, Hugh Campbell and his wife Orlena, and Harold Campbell and his wife Rosemary.
Survived by sister Lottie Freeman.
Will be missed by fourteen grandchildren and four great grandchildren.
Predeceased by grandsons Larry Campbell (1973) and Jaron Campbell (1979) and brothers Victor & Morley Johnston.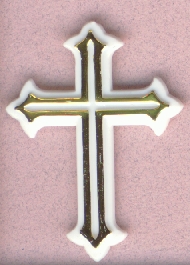 George Edwin (Ted) Nye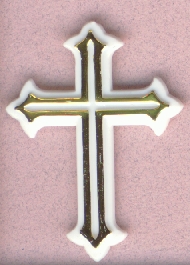 Beloved husband of Carolyn (Munro) Nye. Loving father of Leslie DenHollander, John Nye, Barbara Nye, Allison Nye and husband Peter Sanford .
Cherished grandfather of four grandchildren.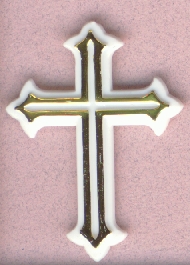 Lena Mae Storey (nee Atkins)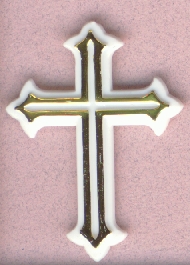 Born Jan 5,1923 in Petrolia On. Died Sept. 13, 1993 London, On..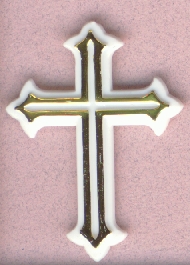 Leah Atkins (nee Tapp)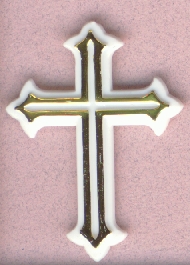 Wife of the late William Earl Atkins. June 11,2001 Interment Woodland Cemetery.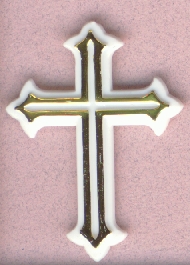 Joseph Atkins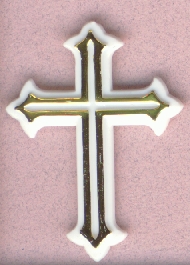 Joseph Atkins, formerly a resident of the Petrolia district, died on Sunday (Jan. 17,1935) at the home of his son, John R. Atkins, London, in his 89th year. Born in Dereham township, he had spent practically his whole life farming in the Petrolia district. Predeceased by his wife nine years ago, he is survived by six sons, William and Joseph, both in Minnesota, John R of London, James in Detroit, George, of the 8th line Enniskillen, and Robert of Hammond Indiana. Interment at Hillsdale Cemetery. ( Petrolia Topic Paper).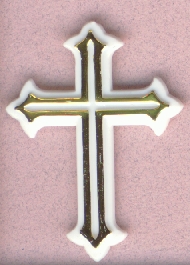 Jerry Tithecott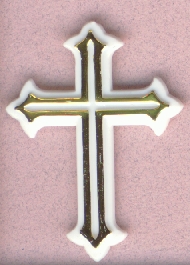 At St. Joseph's Health Centre on Thursday September 13,2001, Gerald Albert (Jerry)Tithecott age 72, of Sarnia, beloved husband of Helen (White)Tithecott and dear father of Tom Tithecott and his wife Brenda, Al Tithecott and his wife Lynda, Brian Tithecott and his wife Brenda. Will be missed by eight grandchildren. Mr Tithecott was a lifelong Sarnia area resident and was the original owner of Jerry's TV & HI-FI in Sarnia which he operated for over 30 years. Interment in Lakeview Cemetery (London Free Press).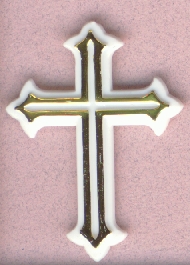 Robert Wayne Zonneville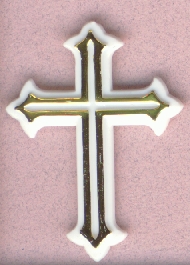 At St. Joseph's Health Centre in Lambton on Saturday October 20,2001. Loving husband of Lori Anne(Moore) Zonneville. Saddly missed by his two kids.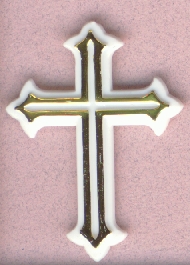 Franklin Raymond Tithecott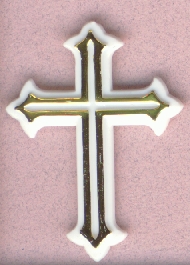 At Lambton Meadowview Villa, Petrolia, on Saturday, December 1,2001, Franklin Raymond Tithecott, 98 years, of Petrolia. Loving husband of 61 years to Hazel (nee Robinson). Beloved father of 2 children, 7 grandchildren, and 5 great-grandchildren. Internment in Hillsdale Cemetery.